Using the following 10 design tools will make it easier to achieve a successful result with attractive, organized and technically accomplished design work.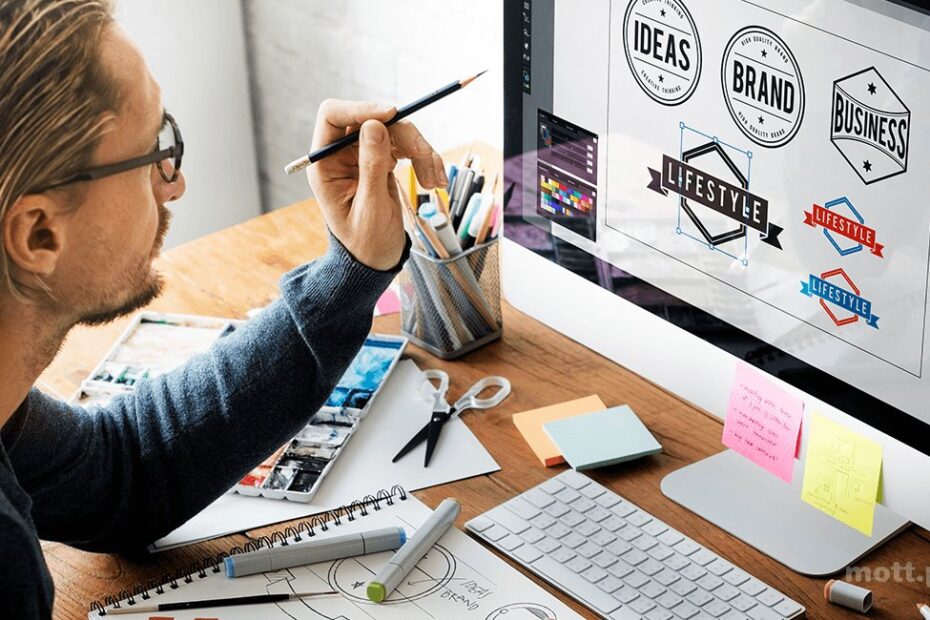 Motivated admirers and users alike wish to find agreeable and attractive content with outstanding and eye-pleasing visuals, regardless of whether online or in print. But the job for a professional graphic designer is to produce these types of visual elements. It goes without saying, the graphic designer spends most of their time working with software and gadgets.
The era of the moment-based reader has long since passed. Nowadays, if you don't like what you see, the publication you hold in your hands does not need to worry about explaining the actual text on the page, as it needs to just be more attractive than the content it actually contains.
Tools for graphic designers
Graphic designers must use several tools to provide a design with beautiful visual elements and personalize images and videos for the right audience. The new cutting-edge tendencies within the industry in the graphic design market require that every graphic stylist considers investing in the best design resources, devices and techniques in an effort to create work that will appeal to many possible clients.
Luckily, I've also had to contrast many creative designers to the more unorthodox technical designers, because they've been more creative. Many professionals in graphic design use good software and tools, yet they just lack imagination and creativity, therefore their product ends up being inefficient. That is no use.
A combination of design and tech is the best combination for professional graphics. We're going to review the top 10 tools that designers refer to for designing various graphics and give your graphics a distinguished look.
Lunacy is perfect to streamline your workflow with a free design software full of smart features and built-in assets: it's ver. 5.0 comes out packed with features, performance, and smarts.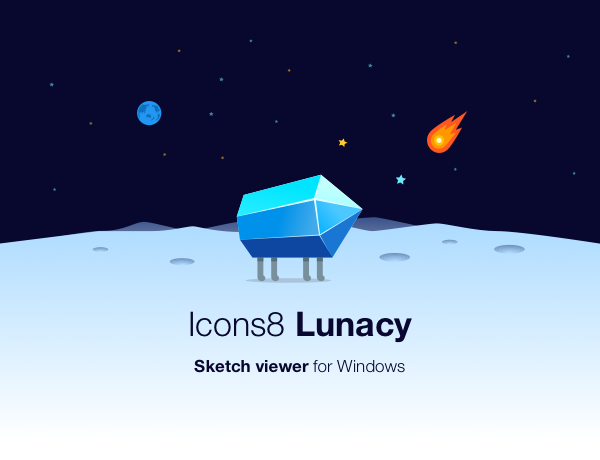 How Lunacy Is Useful for You?
Among the long-awaited features, we would mention that Lunacy can: Read any .sketch files of all versions (we spent 13 months testing it far and wide). Automatically download missing Google Fonts. Publish assets directly to a CDN. Save .sketch files(alpha).
Although concentrated on MVP, we couldn't help but add a "killer" feature that we missed for years: exporting assets directly to a CDN. Instead of saving an image to a disk, you can get its URL with a single click, ready to insert into your HTML. Lunacy uploads the file to our CDN servers. The service is free thanks to the generous sponsorship of KeyCDN.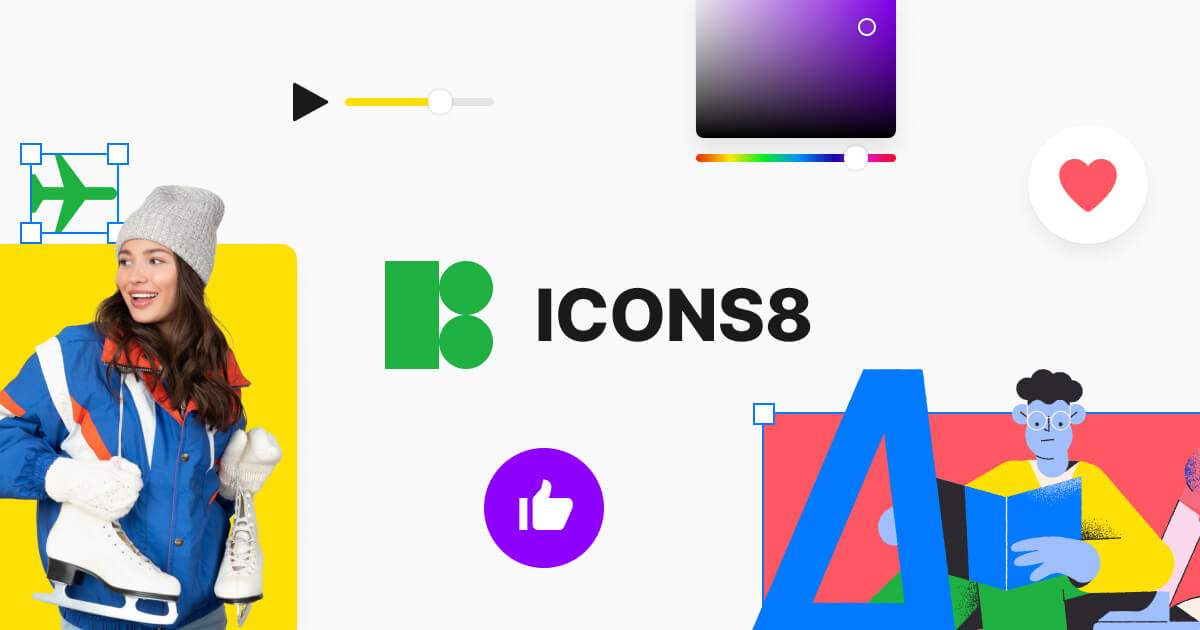 Another cool feature is the automatic downloading of Google Fonts. If you open a file with missing fonts, Lunacy will check Google Fonts and download those that are missing. The process is so smooth you will never even notice it. Designers use Google Fonts 90% of time, so… say goodbye to font hell.
Finally, Lunacy integrates with Sketch the Ripper—a fast and rustic alternative to the specialized tools like Zeplin. Imagine you are a designer who finished working on a piece. You share your designs with a single click and get a link to all the assets ripped off(example). Magic.
Illustrator
The documentation for globally renowned graphic software applications is one of the principal and oldest resources. It develops user inputs solutions like vector graphics, so you will never notice pixels. Because of this, you can make use of the very same graphic element and include it in your paper advertisement or at the same time to print a large canvas. The image will never have any pixels. This can be quite useful for corporate logo design, fonts, pictures and icons.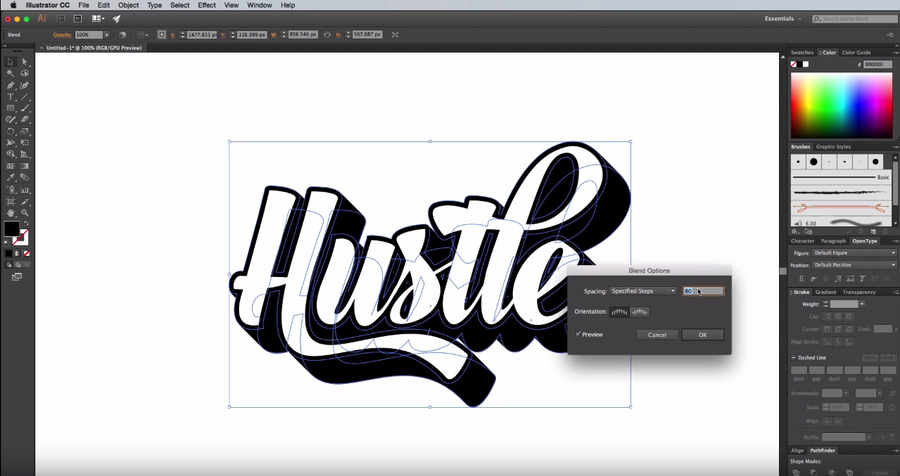 illustration is a fantastic graphic design tool for making artifacts comprising complex shapes like three-dimensional illustrations for video and mobile technology. You can take advantage of imagination to create state-of-the-art artwork through detailed and intuitive computer sketching. With imagination, it has never been easier to create art forms.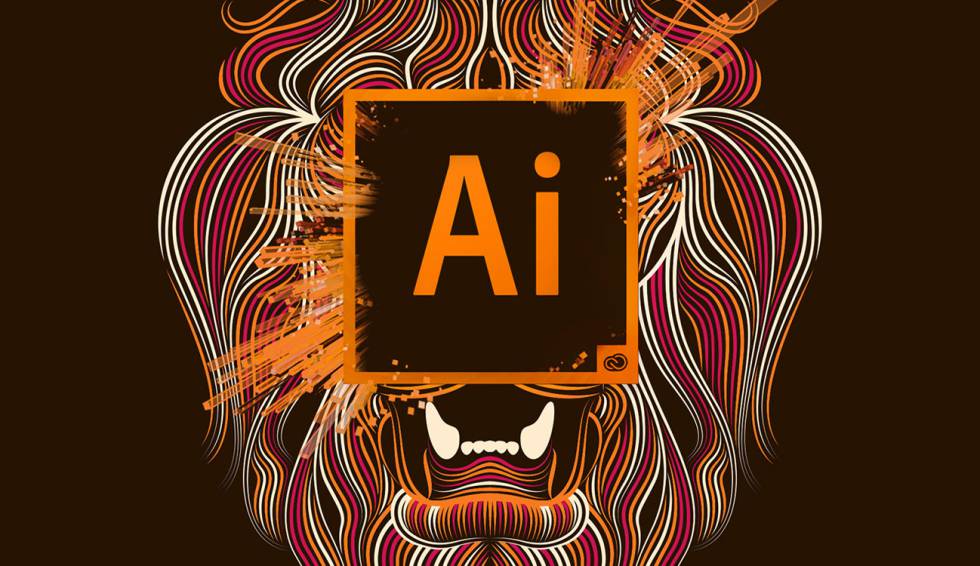 Illustrator has various plugins to grant a blank page a distinctive and attractive look. It has plugins that are compatible with AI versions, as well as a variety of features compatible with newer versions of ai, such as Creative Cloud. Connected to Creative Cloud, you can use Illustrator on both desktop computers and Macs.
Photoshop
Photoshop is one of the more popular tools for creating high-definition graphics. Among its greatest applications is photography. It's a significant part professional magazines and albums, and it's not known to include images that have not been processed using Photoshop .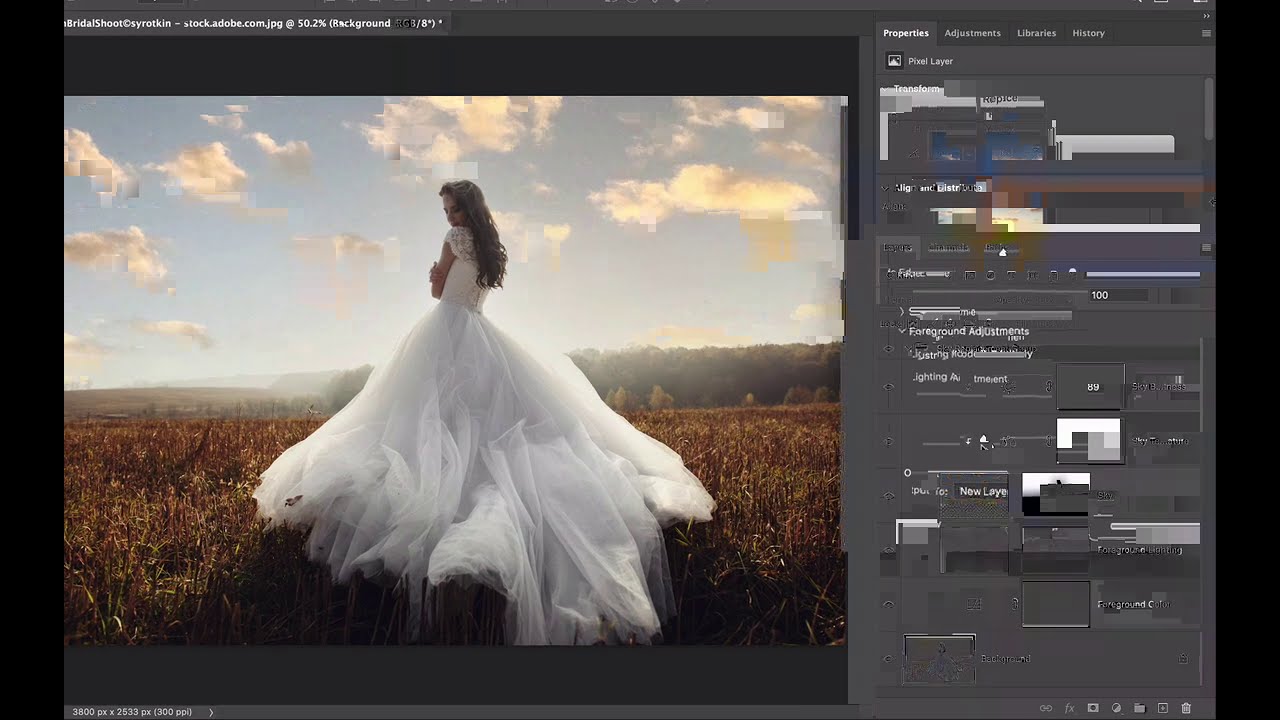 Adobe Photoshop includes many features, including channel mixing, perspective correction and the clone stamp tool. Photoshop is a standard graphic design tool for both Mac and Windows. With Photoshop, you can access many other productive accessories, such as the one-touch adjustment tool, cropping, panoramic image choice, and much more.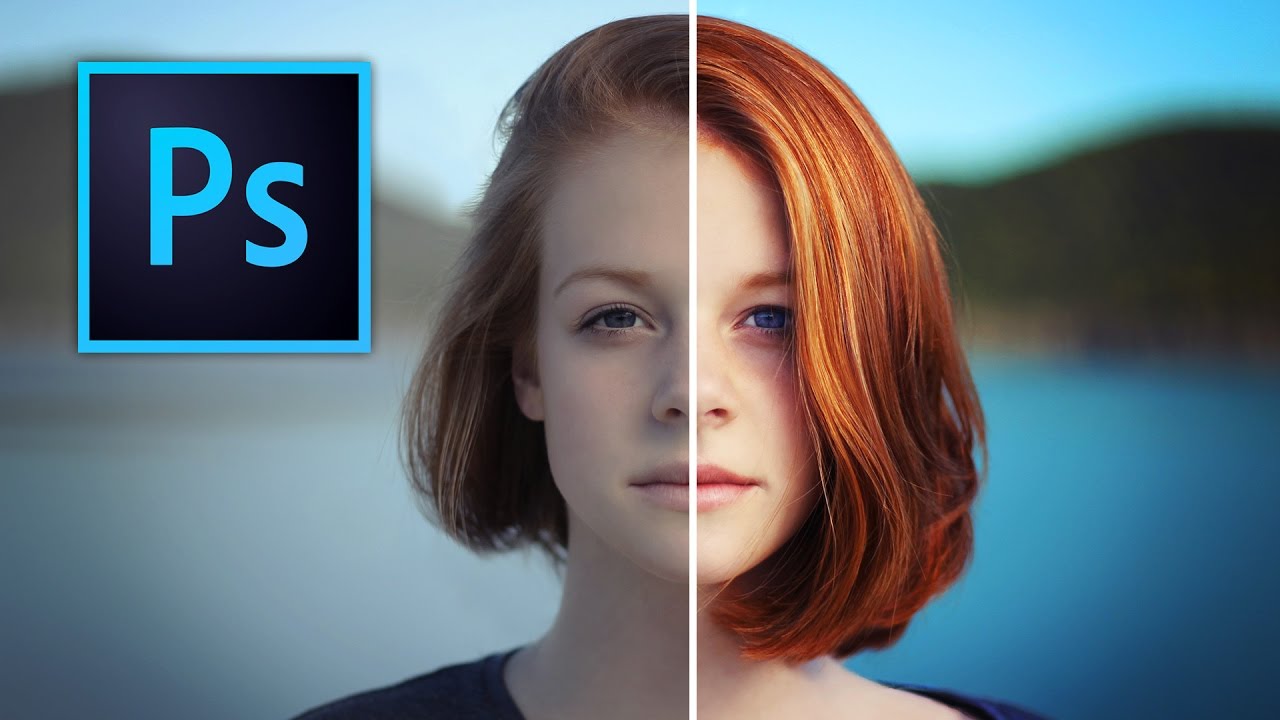 Photoshop offers professional photo editing options for amateur and professional graphic designers alike. Through automatic imaging editing options, this software lets you integrate multiple images so that you can focus on backgrounds and eliminate unnecessary elements you might find in the images. Photoshop is commonly used by professional business print experts to crop and edit images.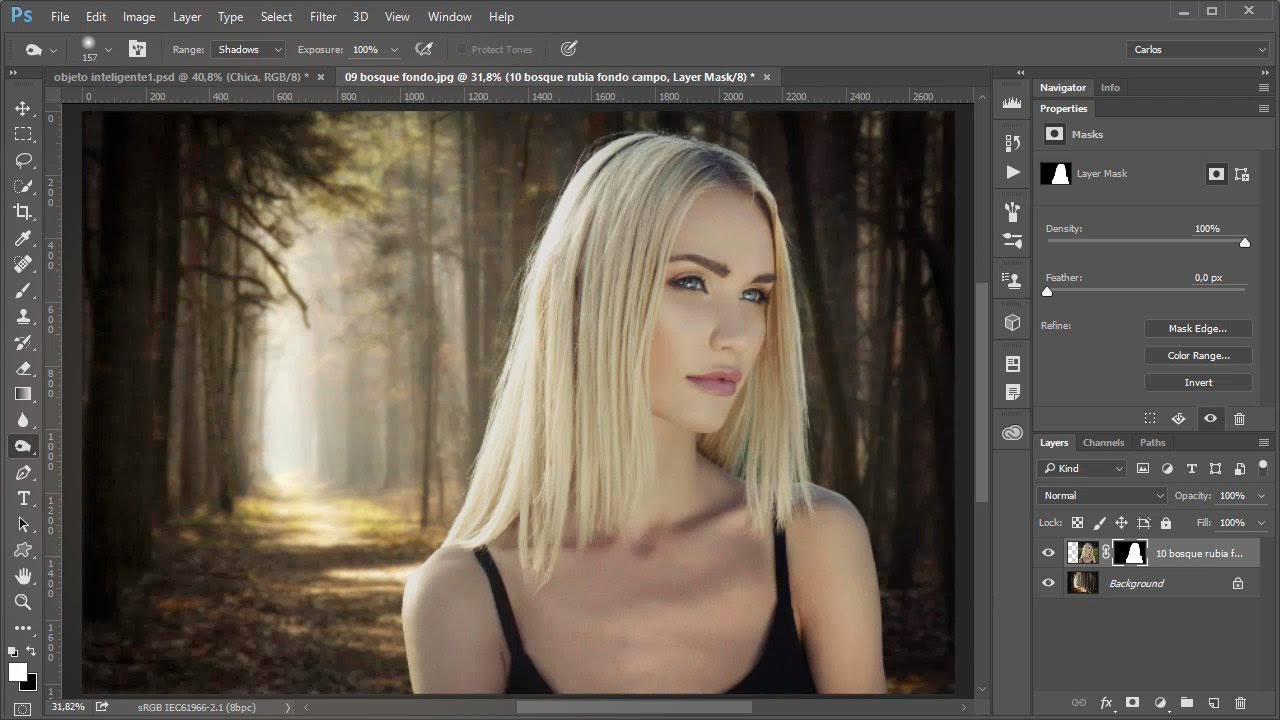 Pixlr
Pixlr is a great computer program for graphic designers using Adobe Photoshop. This amazing application not only opens PP .SDD documents but also the layers.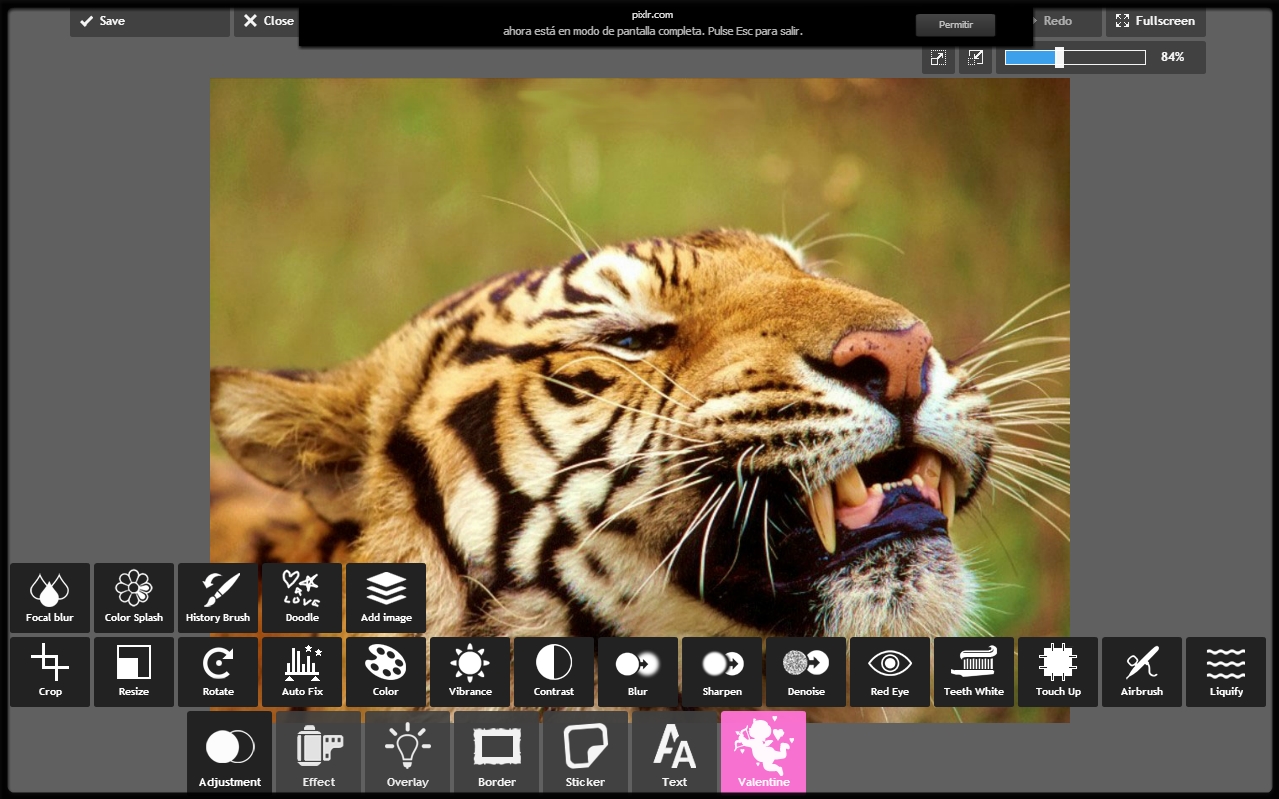 Pixlr is a fantastic alternative in the event that you have standard image editing needs, including croping and resizing. With its versatile attributes, Pixlr does a great job of covering all your needs without requiring you to be a graphic designer to maintain a license for a different graphic design software.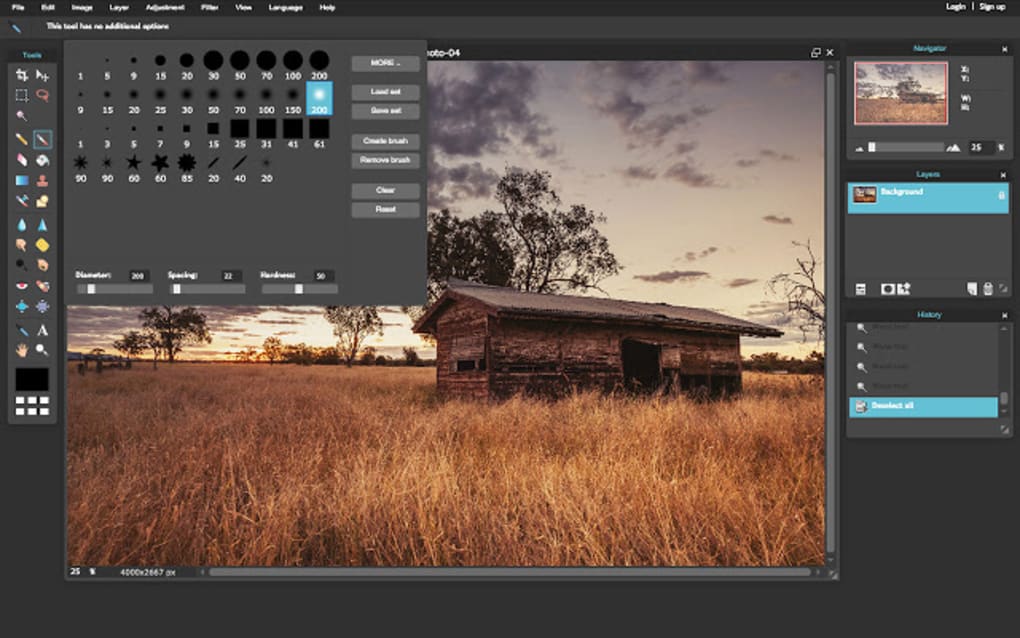 GIMP
The second greatest alternative to Photoshop, the GIMP, is often called the GIMP Image Manipulation Program. The GIMP is a powerful graphic software and services platform that provides a complete suite of imaging and editing features. It has an interactive interface, a full screen mode, and with customisability it's an excellent choice for easily creating and manipulating graphics.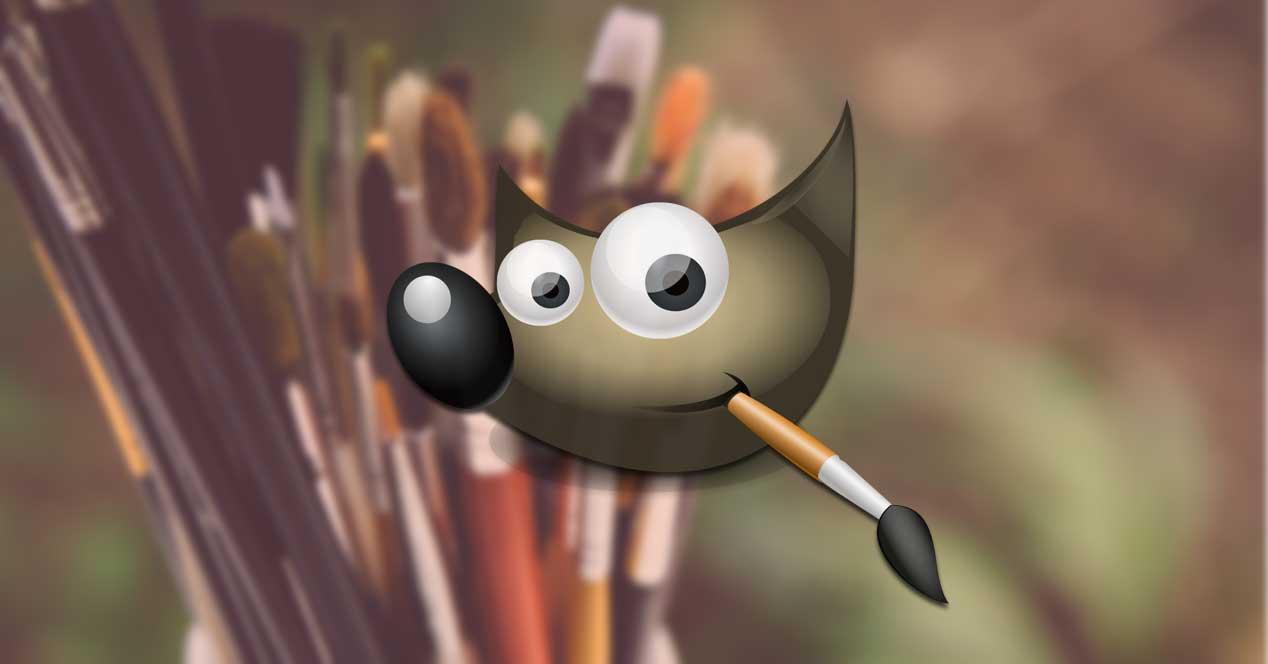 Because of its mellifluent features and extensive engine, this software stands out of the industry. In addition, it can run on Linux, OS X, Windows, and a variety of other operating-system frameworks. A software application with valuable cross-compatibility capabilities is an absolute must for the graphic design industry.
ProofHub – Graphic designer's tools for proofing
ProofHub is a perfect tool for designers to utilize to oversee a myriad of image change tasks. Clients can apply ProofHub to make the edits they wanted, such as including clear and different colours and repositioning instructions to the individual's designated area on a graphic.

Proofhub reduces the length of time it takes for approving changes, comments, and approval requests. This online platform lets you make changes to the file instantly, make annotations, and add feedback to potential faults in the design.
 DesignBold
DesignBold empowers you to generate exciting images and videos using a precreated set of drag-and-drop actions. The computer software tool has several helpful design and layout gimmick aspects, like a huge library of 12,080 customizable resolutions for carefully curating segments and designing your own elements.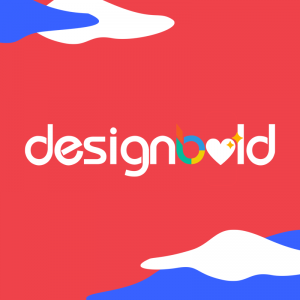 For example, DesignBold allows you to create various types of visual elements, such as a logo or header, for web-content design. It is a fast and user-friendly tool for beginners and professional designers.
Marvel
Any experienced web designer will tell you that prototyping is an excellent tool for design in the 21st century. Marvel is the ultimate prototyping tool, with which you can generate everything from scratch, as well as sync all your designs directly from your cloud storage.
Marvel Canvas is an easy tool to use for prototyping and adding gestures and effects to your design. It has a user-friendly UI that is suitable for use by both UX experts and nonprofessionals.

Inkscape
Inkscape is a specialized device especially intended for vector artists as well as graphic designers who prefer the SVG format. It is available on Mac, Unix, Linux, as well as Windows. It is in a position to directly edit the code of a website design, whether you're a professional graphic designer or not. Inkscape is also easy to operate with by illustrators, colourists, or sketchers.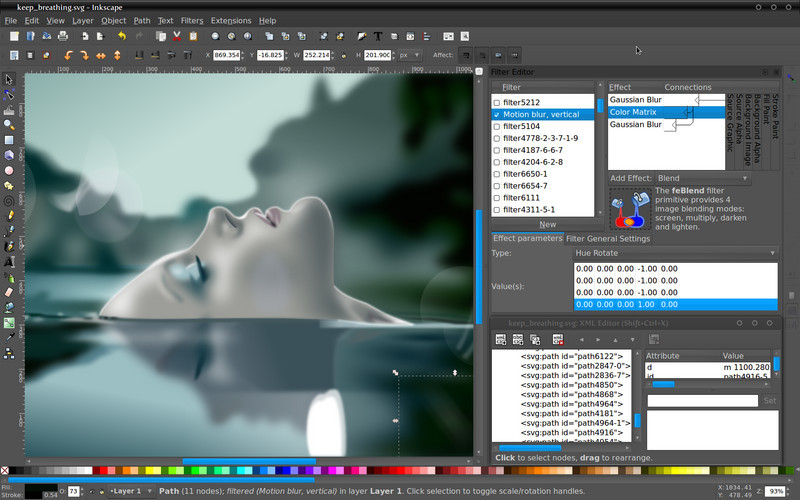 Indesign
Particularly for book layout and any type of publishing project, this is the premier plugin.
InDesign gained prominence as the software program of choice in professional layout in the year 2003. It continued to hold this position in subsequent versions, improving in features and functionality while gaining in popularity among users.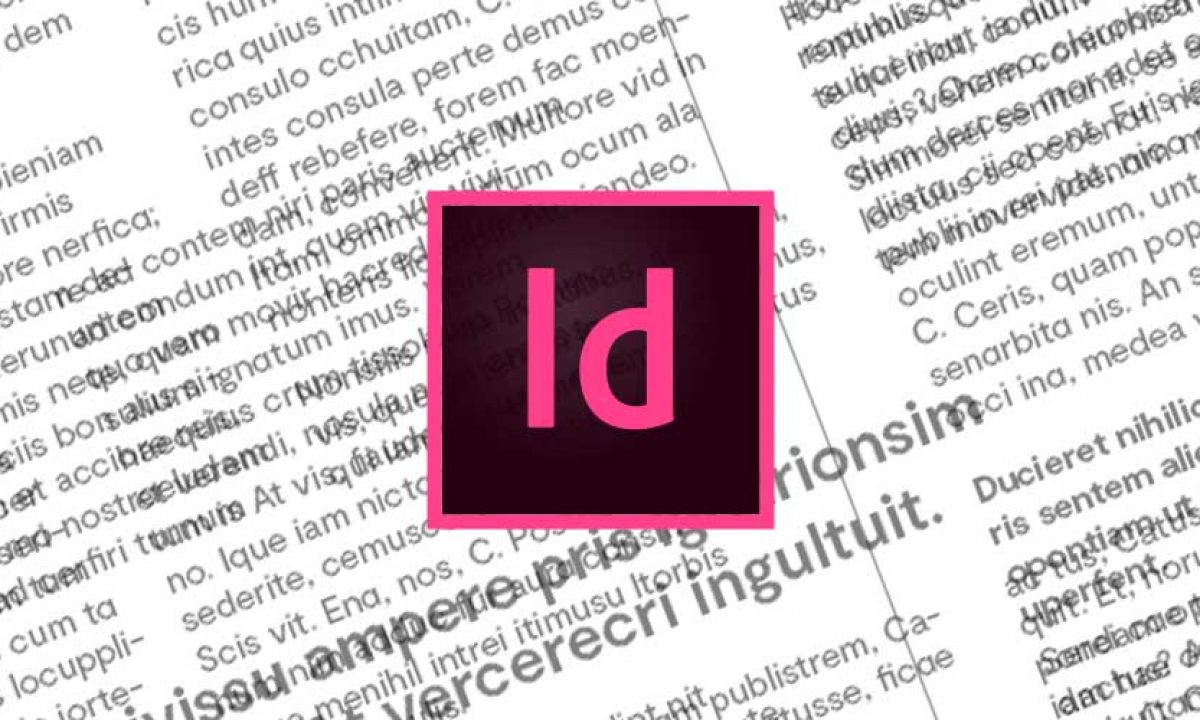 CS, an integrated part of the modern graphic design software, includes software like Illustrator and Photoshop. These Adobe InDesign can be utilized for mastering any type of editorial project that requires a high-quality visual.
Making interactive pdf documents, developing a complete corporate visual identity, creating animations in flash format, laying out the prototype for the user experience of a website, developing e-books in ePUB format (Electronic Publication), and generating publications for tablets and smartphones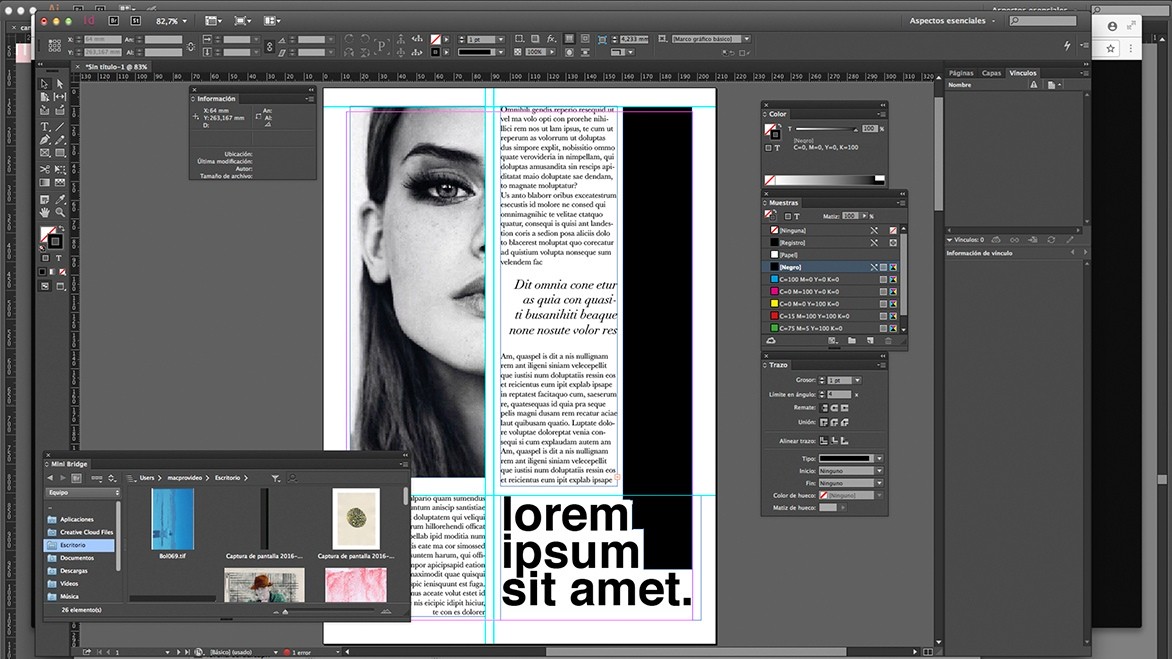 CorelDraw
Corel's graphic design software program may be attractive to designers who wish to explore the world of vector editing. CorelDraw gives you the opportunity to sharpen your design abilities due to its dedicated features as well as a slew of productive functions, unlike lots of other vector editors on the market.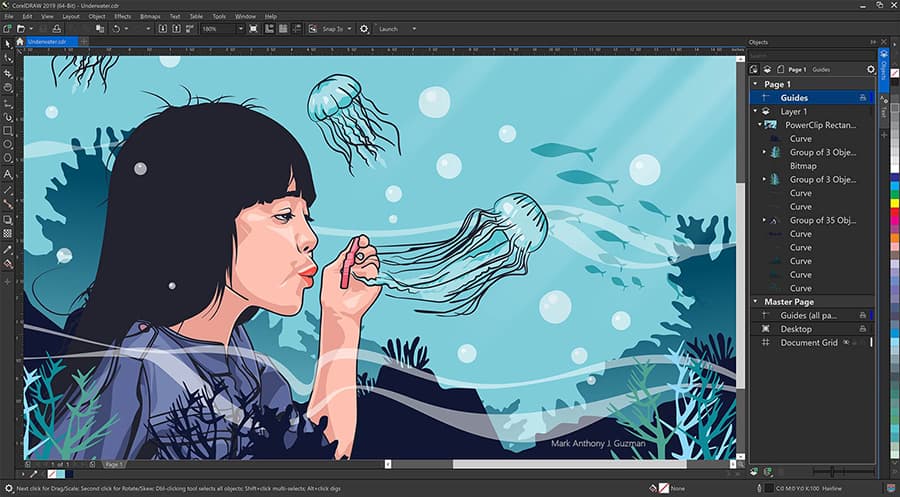 CorelDraw gives you the greatest degree of adaptability in this scenario, granting you rapid, onboarding results. This vector object editing application features tools like Attract, Repel, Smudge, and Rotate. It also has the Align guide for positioning your things to fit your needs.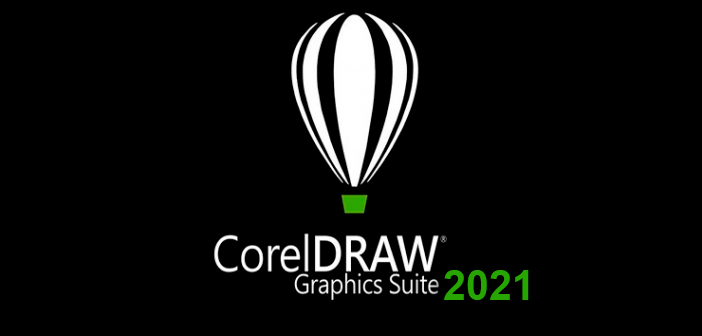 Many more tools for graphic designers
As a graphic or web designer, be sure to know the programs of the software you would use. Familiarize yourself with them; especially learn which ones help you improve your abilities and designs effectively. Microsoft Office, for example, is just one of many design tools that graphic designers should use. If you know of any others, please let us know in the comments so we can consider them for future iterations of our projects.